David Annenberg and Carole Freeman Family History and Genealogy Website
This is the story of how we documented the Walzer Family.
This page is under construction.
Aunt Ida Irene and Thelma Sister's Ida Cobert and Irene Kirshner and Irene's daughter Thelma Freeman.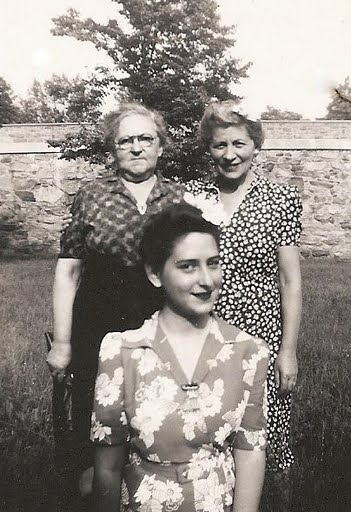 Google Search Use this to search our website
Documentation Page This page show's how we document our information.
Information Pages This page provide links to the families via family groups
Photo Page Please check out some of the photo's we have posted
This page was last updated on: January 18, 2015 08:46:02 PM -0500