David Annenberg and Carole Freeman Family History and Genealogy Website

This is the picture taken in 1912 during Passover at the home of Leopold and Helen Jacobson.
1912 Helen and Leopold Jacobson and Family Passover April 1912 Cheat Sheet This explains who the people in the picture are.
In the first row of kids on the far left is my Grandfather Sol Annenberg. In the Second row holding the 2 babies are Helen and Leopold Jacobson, my Great Great Grandparents. Next to Leopold with a young girl in his lap is my great grandfather Moses Annenberg. The women standing behind Moses is his wife Fanny Annenberg, Helen and Leopold's daughter.
This page will be updated when I get additional information.
1912 Helen and Leopold Jacobson and Family Passover April 1912 This is a copy of the below picture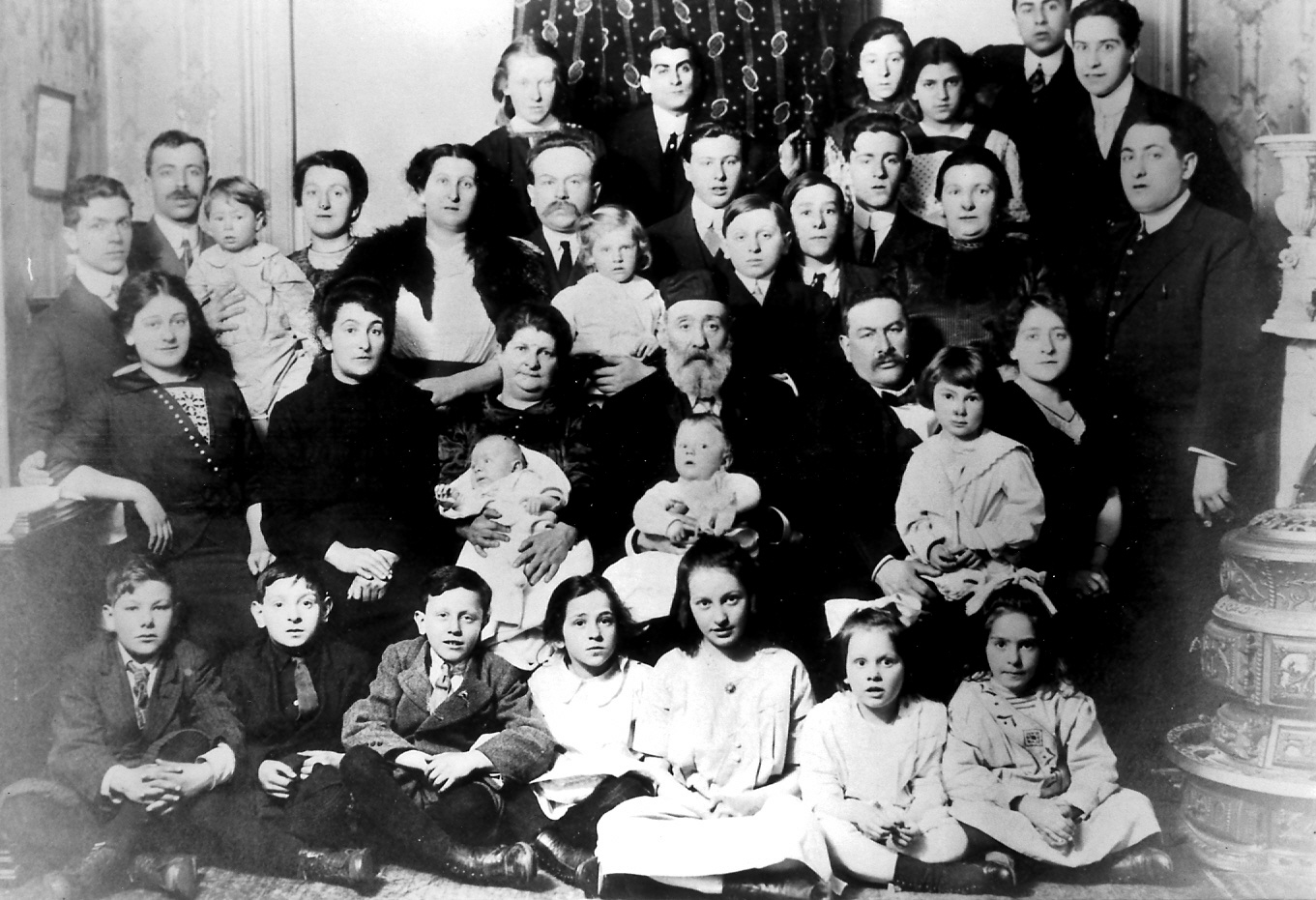 Google Search of our Website
Google Search Use this to search our website
Photo Page Please check out some of the photo's we have posted
This page was last updated on:: January 18, 2015 08:46:00 PM